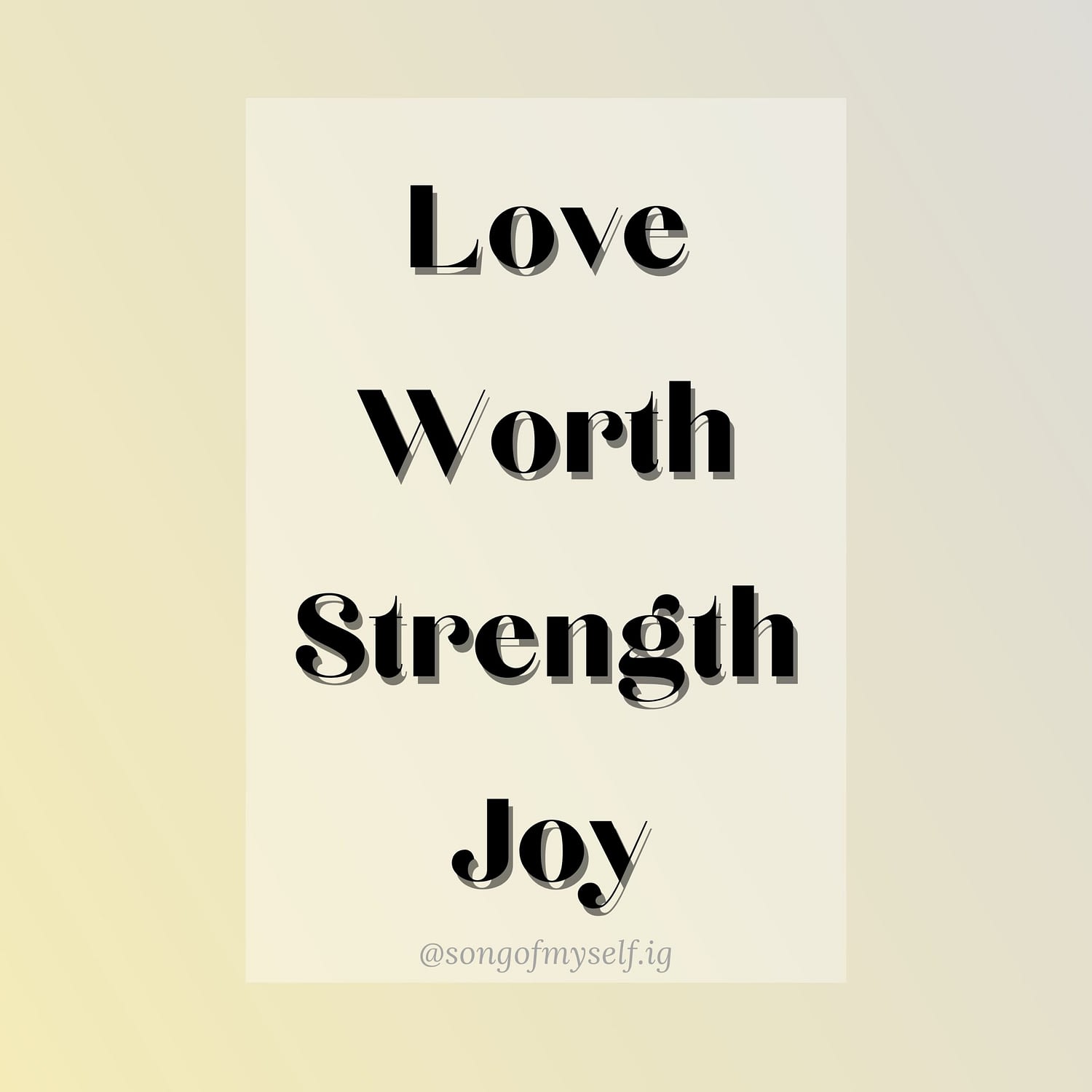 There's a gentle boldness in this work that I find contagious.  With Graciela's aid I have landed on what truly makes me feel good, to speak up and be myself!  -LD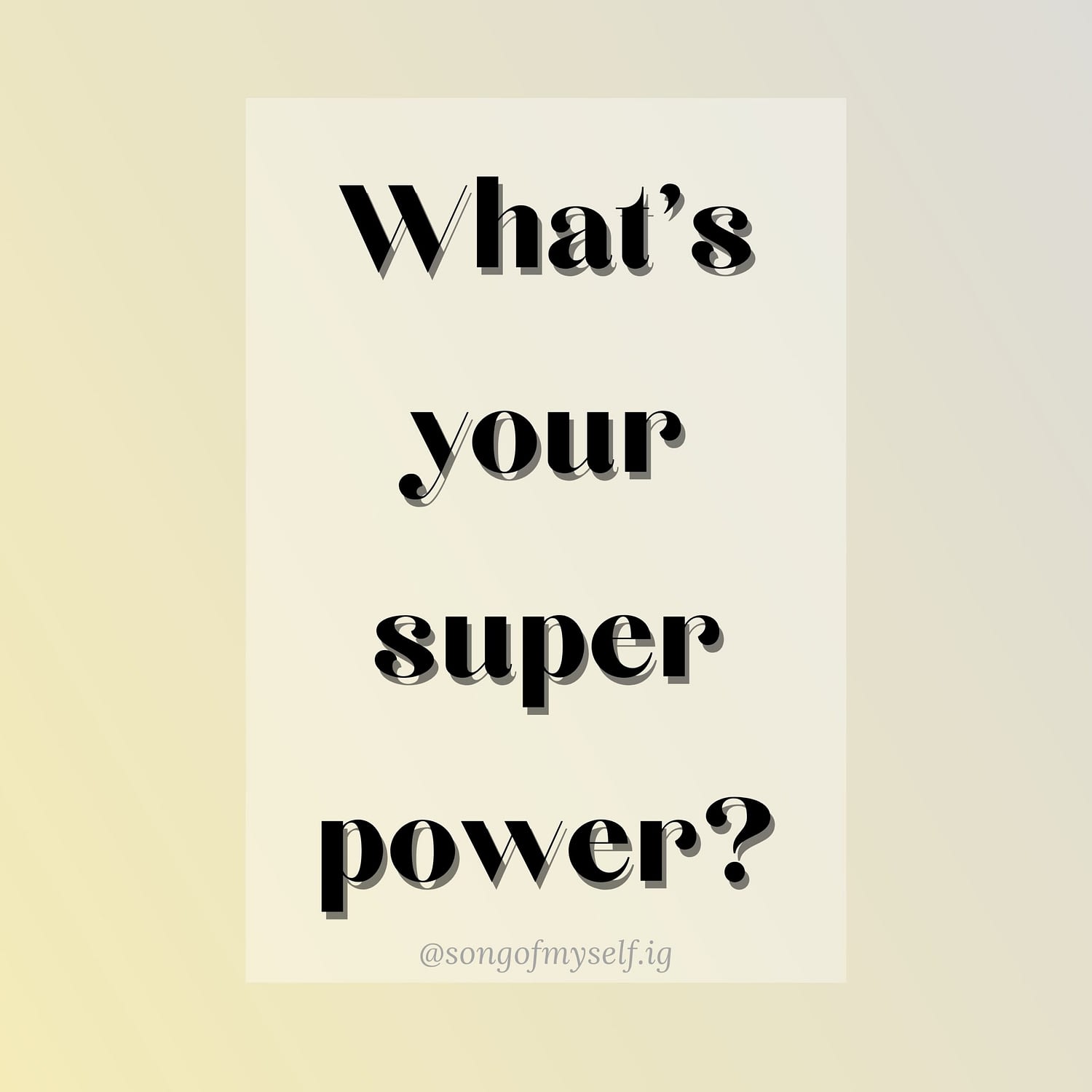 Are you tired of comparing yourself?
Gain the tools and mindset you need to thrive in confidence. Discover what truly lights you up, fulfills you and enlightens you. This will bring you a step closer to maximizing your potential, taking ownership of your purpose, and design a life experience as unique as you are!
Ready to know youself, own your life and highlight the good within?
It starts with a conversation that opens the door to celebration. Learn to highlight the good in yourself, so you can see the light in others and shine, unapologetically.  There's absolutely no one like you, own that!