Every Moment Matters.
"You must habit yourself to the dazzle of the light and of every moment of your life" – Walt Whitman
– Soul Work              – Mindset                  -Habits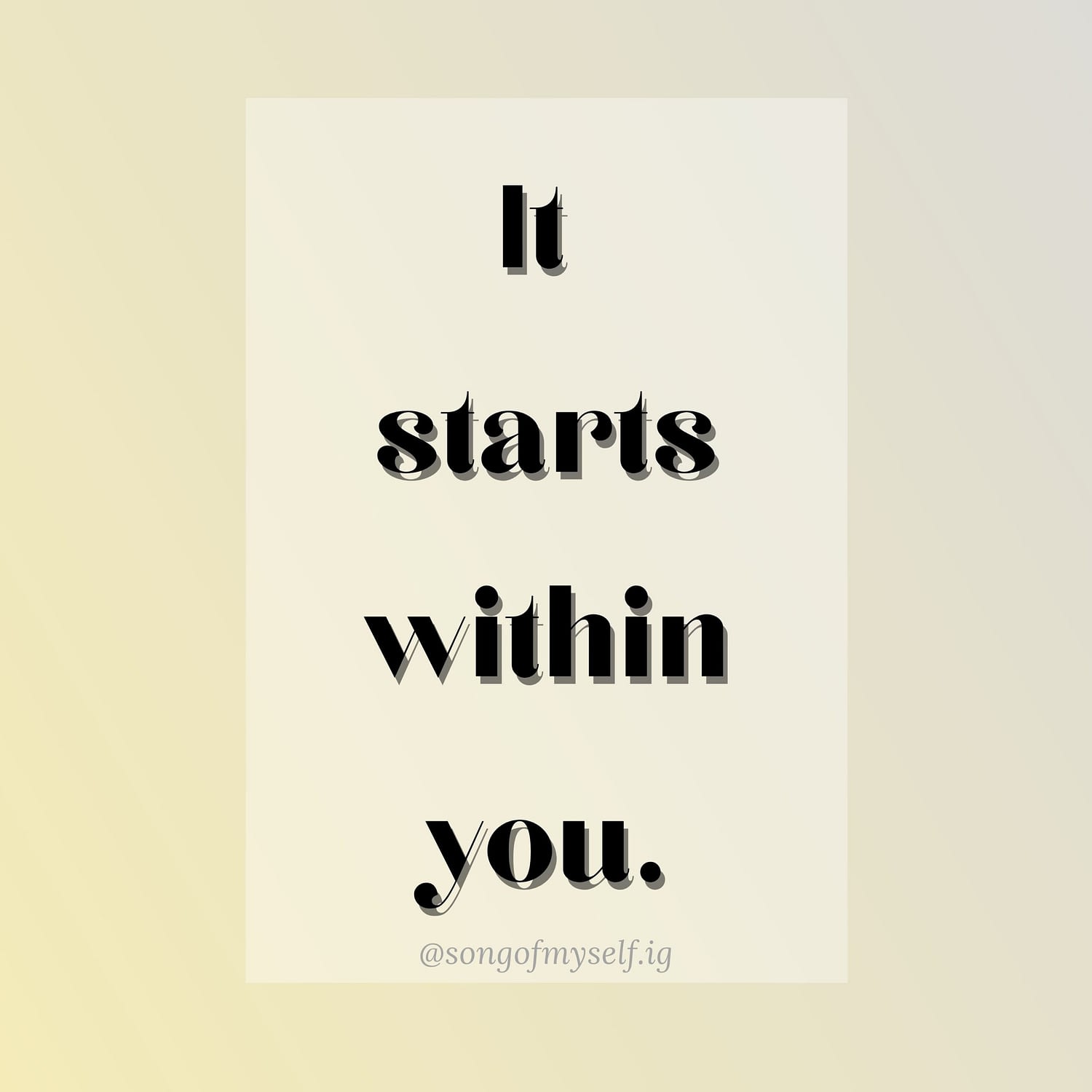 Graciela is thoughtful, considerate and very intuitive while offering me a great space to explore and figure out my life.
-AP
Overwhelmed? Overworked? Uninspired?
Master the tools that serve your soul as well as your body. Discover the elusive "balance" we all crave.  Overcome the burn-out and master how to manage your light and energy.
Distracted? Disconnected?
Discover what habits work for you and your lifestyle.  Take advantage of scientifically-proven techniques and tools; all while having unconditional support and a safe space to explore and create.